I did some writing here and there before launching my own site. This is one of those posts.
This past February, I eloped with the love of my life after only about 2 weeks of planning. My friend Robin over at HitchDied.com asked me to write a guest post after the wedding, and I obliged.
While you're there, check out some other posts and consider subscribing. Though it started as a wedding blog, Robin's sharp, honest, and funny voice speaks to all audiences!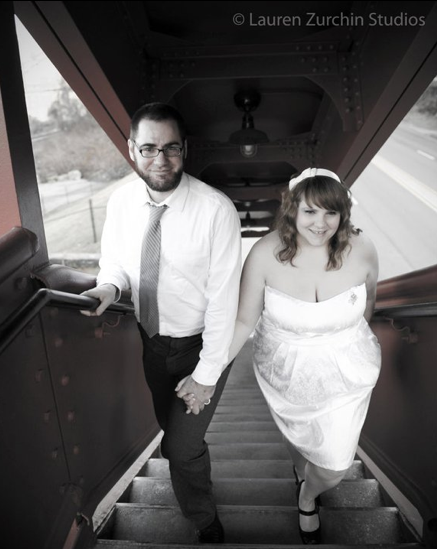 Photo by LaurenZurchinStudios.com